I obtained a BA in Health Sciences and Social Services with a major in Psychological Counselling through UNISA. Thereafter, I completed Bachelor of Social Sciences (Honours) in Psychology through the University of Pretoria, followed by a Master of Arts in Counselling Psychology through Rhodes University. I am registered with the Health Professions Council of South Africa (HPCSA) and with the Board of Healthcare Funders (BHF) as a Counselling Psychologist.
My primary philosophical paradigm is humanistic: I value empathy, integrity, accountability, objectivity, altruism, relationships and autonomy. Therapeutically, I work in an integrative manner, which sees me utilising Cognitive Behaviour Therapy, Intensive Short-Term Psychodynamic Psychotherapy, Strength-Based Approaches, and the Person-Centred Approach as tools for formulating, conducting and evaluating individualised interventions. I have a particular interest in the application of Strength-Based Approaches within the context of Performance/Sport Psychology and Mental Toughness Training.
I believe that my responsibility as a psychologist is not to fix every problem, but rather to collaborate with my clients in building their coping skills; helping them to access different skills and resources; and facilitating the process of finding alternative ways of creating meaning. I believe that everyone is capable of growing and changing their ways of thinking and understanding; their ways of making meaning; and their relationships.
To this end, my goal as a psychologist is to facilitate and foster sustainable psychological health and well-being. In other words, I hope to work myself out of a job.
Warm regards,
Marlé.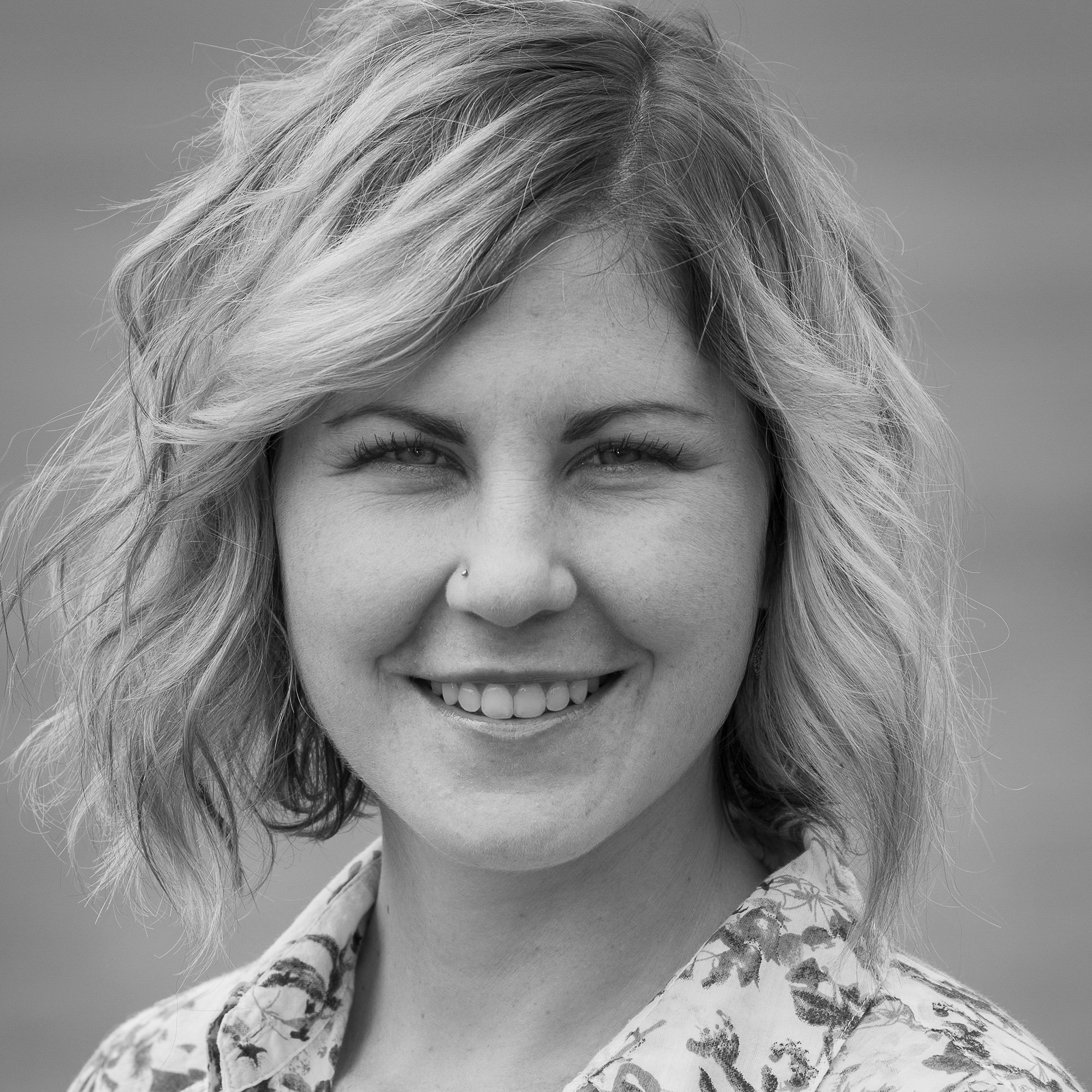 Deliberate self-harm amongst teenagers into young adulthood
Anxiety disorders amongst children between 13 and 18 years old
Adolescents with any anxiety disorder
Percentage of people with mental disorders who remain untreated in developing countries
Children, Adolescents and Adults
Sport / Performance Psychology
Including Mental Toughness Training
Marriages, Parent/Children, Friendships, Work & Business Relationships
Psycho-educational
Workshops
Stress Management and relaxation techniques | Exam Preparation | Mental-health Management | Bullying | Peer Pressure | Sexuality | Self-esteem (etc.)
Psychological Assessment | Career Assessment